With the high market requirements for cleanliness and sterility sensitive environments in the food industry and medical engineering, Fornd integrates baffles, cabinets and corresponding lids in a modern and practical hygienic design based on hygienic locking technology requirements.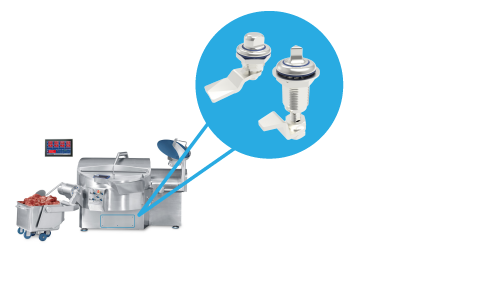 Meat grinder applications
The new hygienic stainless steel latch is not only highly antimicrobial, but also dust and water resistant and easy to clean. With a raised tool drive, a flat seal on the outside and a lock cylinder that can be customized to various shapes as required, it meets the hygiene requirements of DIN EN 1672-2, DIN EN 14159 and EHEDG documents.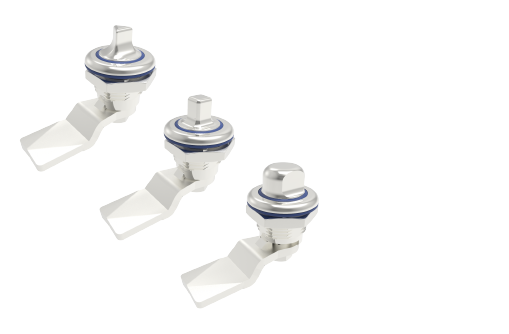 The D1-1440 series sanitary zone right angle cam latch series with seal features a "sanitary design" made of mirror polished stainless steel with a passivated finish. The round shape ensures that the surface is easy to clean and will not accumulate dirt, bacteria or viruses on the lock.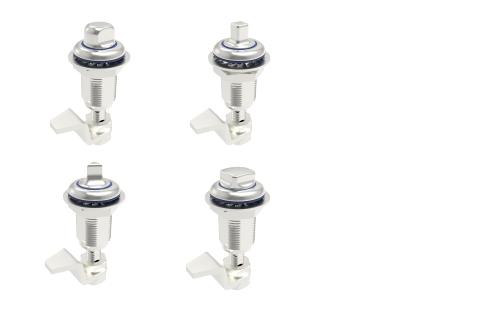 The compression latch C3-1578 series with spring and seal is not only shockproof and antimicrobial, it is even better dustproof and waterproof by using a sleeve nut with seal to achieve full IP69K on demand.
Our solutions are fully tested and meet the hygiene requirements of the applicable standards, for more details, please refer to the respective product pages.We look forward to working with you to solve engineering problems in hardware.
Modified at: 2023-06-03 01:30:33