June is the 22nd "Safety Production Month", and the theme of this year is "Everyone talks about safety, everyone knows how to deal with emergency".
Our company was invited to participate in the "Safety Production Month" launching ceremony and fire drill observation meeting.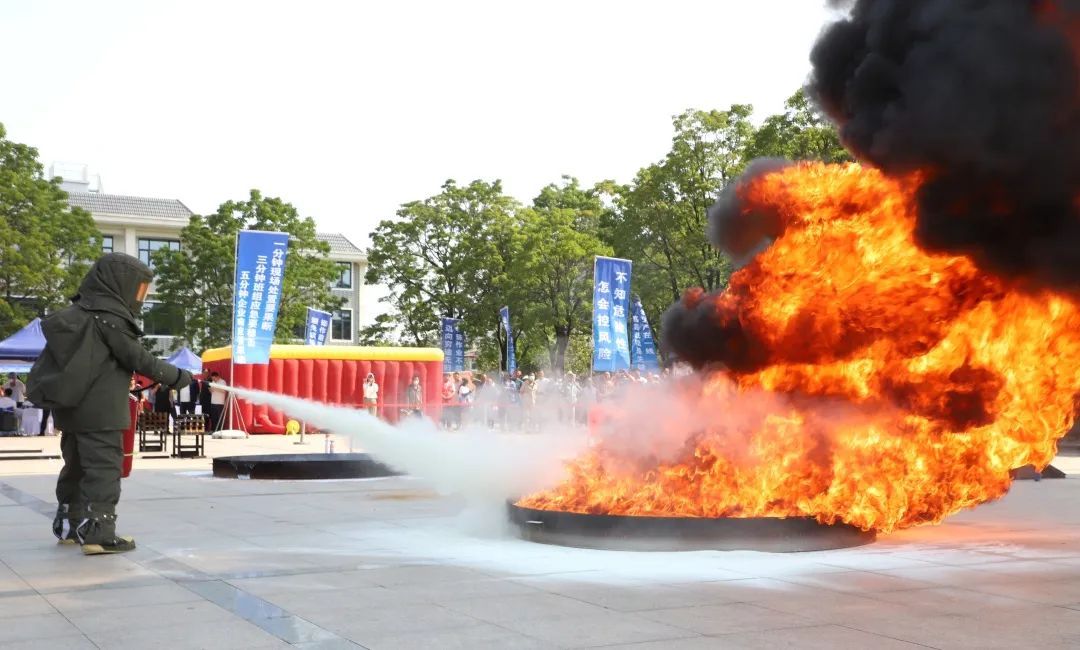 District party branch secretary stressed: safety is the largest people's livelihood, the heaviest responsibility. Must always adhere to the people-centered development ideology, firmly establish the concept of life is as heavy as a mountain, larger than the sky, and firmly achieve the "life" in the heart, "strict" word in the head, "real" word burden Shoulders, continue to enhance the sense of access, happiness and security of the masses.
At the activity site, the staff popularized the production safety laws and regulations, emergency rescue, electricity and fire prevention, fire safety and other knowledge through hanging "production safety month" eye-catching slogans, issuing production safety manuals and other means.
At the same time, for different scenes of fire fighting and emergency rescue, the organization carried out interactive demonstrations of new fire extinguishers and emergency rescue equipment to create an "immersive" emergency safety education atmosphere, so that we can feel the importance of mastering the common sense of fire fighting and self-rescue, so that the concept of safe production is deeply rooted in people's hearts.
Modified at: 2023-06-29 08:25:10